If we can not resolve your problem, or recommend a guaranteed solution… You Pay Nothing.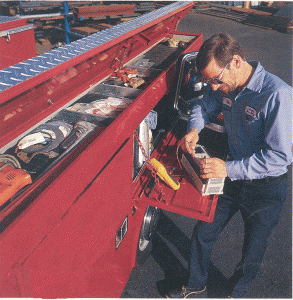 Our Technicians are specialists in system troubleshooting. We continually strive to provide cost effective and creative solutions, completing the job as quickly and professionally as possible. We have personnel that have been certified by almost every compressor manufacture still around (plus quite a few that aren't), as well as our own brand.
We offer complete compressor rebuilds, preventive maintenance, predictive maintenance, and either on or off-site service. No customer's need is too minimal to attend to, as we exist because of you! We are eager to prove ourselves and earn your business, just as we have been for over 25 years. Contact us now and let us know what you need!
Key Benefits
One phone call provides 24-hour service for your complete system.
One of the most extensive knowledge bases in the industry.