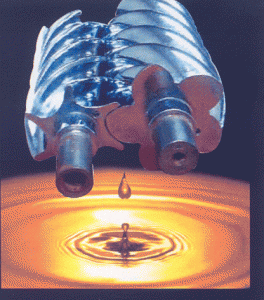 Prior to providing automatic and manual lubrication systems and services, Pneumotech discovered through the years that our customers were often purchasing unneeded lubricants based on salesmanship and pricing but not based on actual requirements or needs.  While most lubrication problems are caused by equipment oils not being changed often enough, waste happens when they are changed too often.
We have dedicated considerable time, resources, and energy in acquiring the background knowledge, education, and skills to help our clients resolve these issues. We have done a tremendous amount of  research over the years and stand behind the processes, procedures, and products that we can provide to assist you with lubrication concerns.
With the prestigious industrial lines of lubricants and lubrication equipment (both automated and manual) that we represent, we stand ready to protect your equipment and your bottom line.
Key Benefits
Extensive product knowledge assuring you of the proper chemistry for each application.
Capabilities to design, install and specify complete systems.
Lubricants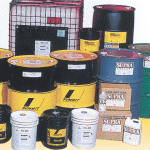 As with most things manufactured today, lubricants come in various qualities, quantities and prices. There are food grade and nonfood grade, hydrotreated and non-hydrotreated, synthetic and non-synthetic.  All have varying degrees of additives, different types of additives and different base stocks.
Lubrication Systems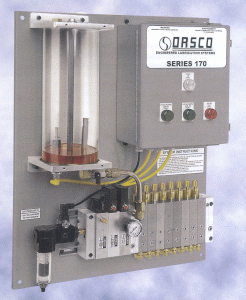 As a fully certified Lincoln Industrial systems house, we not only have access to the entirety of the Lincoln industrial line including manual grease guns, fittings, and automated chain lubrication systems, but also have the ability to design and install complete automated lubrication systems. An automated lubrication system may seem to be a fairly straightforward item, however it can be fairly complex, as too much lubricant can quite often do just as much damage as too little lubricant.
Request a Quote
Are you ready to protect your assets and save your company money?  Request your lubrication quote today.